---
Want Art?
With UK Commissionable Artists in every discipline there'll be someone who specialises in and can undertake your art commission to create exactly what you are looking for!
Abstract Painting to match the colours of a room in your home.
A Portrait to capture a lasting memory of family members or loved one's.
Pet Portrait from a photograph.
In the style of something you've seen in a gallery or online.
A collection of Paintings on a common theme.
A Mural or themed wall.
Not just Pictures and Paintings. Ceramic, Glass, Sculpture, Digital and Conceptual Artists are all registered on MyArtBrief.com
The list is endless and with no gallery markup fees to pay, we make art commissioning affordable for everyone!
---
Create Your Art Brief
Start your art commission by creating a Brief from scratch by selecting simple options, click the 'Find Artists' button and you'll be shown all Artists with matching skills for you to choose from. You can submit to all matching Artists or view their Profiles and only submit to specific Artists.
Alternatively, view all of our Artists work from our 'Inspiration' page, find an Artist or specific Artwork you like and submit your Brief directly to the Artist. If you choose the 'Create Similar Brief' button on a piece of Art, the Brief will be created for you and linked to the correct Artist and you simply need to update the description section with your requirements.
There are no fees for this service so there really is no reason for you not to give commissioning a piece of art a go!
Commissionable Artists matching your Brief will be notified of your submission and may start an online Conversation with you to query any parts of your Brief before submitting a Quote and Schedule for what you require. When an Artist submits a Quote and Schedule, you'll receive an automated email and you can link directly to it from your Notification list at the top of the page.
---
Choosing Your Artist
If you submitted to multiple Artists you may receive varying Quotes and Schedules to complete your Brief.
You could receive Quotes from self-taught Amateur Artists or Art Students for a really low fee to Quotes from Professional Full Time Artists who complete work to the highest standards for a higher fee.
Artist Profiles are available for you to view so you can read about them and see previous examples of their work in their Profile Galleries. You will also be able to see Reviews from previous Briefs they have undertaken on MyArtBrief.com.
You can start an online Conversation with the Artists regarding their Quote and Schedule and they will be notified at the same time you submit your query. Likewise, we will inform you when they respond via the site.
When you have found an Artist you are happy to work with based on all the information provided you can accept their Quote, make payment to MyArtBrief Ltd and the Artist will begin completing the Brief to the agreed Schedule. Your art commission is underway!
---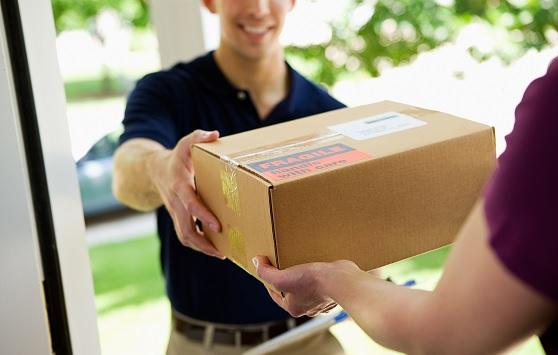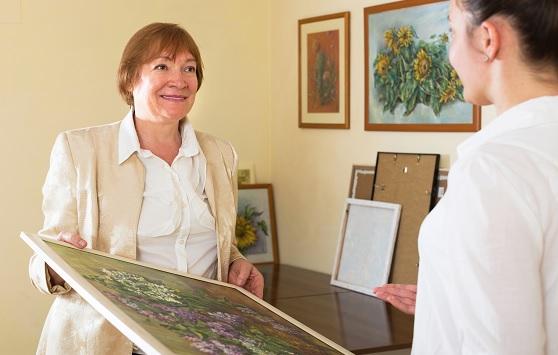 Receive Your Art!
The Artist will inform you via the site when your Artwork is complete and request a final Review before shipping or collection of your Artwork.
If you arranged to collect in person because you chose to work with a local Artist then you use the site to record the exchange.
If your Artwork is to be delivered, the item will be shipped with tracking, (and insurance to cover full cost if damage occurs) by the Artist and they will update the Brief with the required tracking information for you to see.
When you confirm receipt of the Artwork, the Artist receives their fee.
Review your Artist and you'll be able to use them again in the future for a new Brief!
Commissioning an Artist can't be any simpler!